Go directly to the "Klassics" Archive
In March 2019, KensTrends received the "Newest Blogger" Award from "The Broker List." While KensTrends had just been added to The Broker List, I published my first blog article back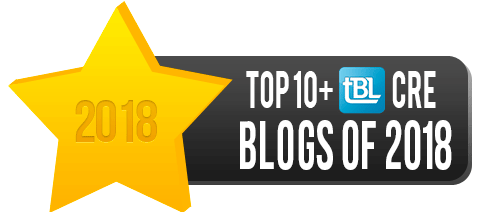 in 2010. I was also the author of one of the most widely read reports on the South Florida Office and Industrial Real Estate markets from 1989-1999. I have been continuously writing ever since, and publishing in a few different locations. I'm a firm believer in recycling and there are items in my blog portfolio that can be entertaining, still relevant and borderline worth reading. This section will grow as I continue to add content and I may also start to add-in some of my old market reports for fun. Some of the top institutional investors used to pay thousands of dollars for them, but I'll post them for free here on KensTrends.
I am repackaging these articles with their original publication dates as "KensKlassics." From "The Most Viral CRE Blog Video Ever" to "Doing Number 1 on Google vs. Being Number 1 on Google" there is a lot of good stuff in there. I've also designated some of my my recent work as Klassic based on my own humble opinion…
Please enjoy, and I appreciate your support in my recycling effort.