I've been told that in Commercial Real Estate, you're only as good as your last deal. I'd like to think I've put together a pretty good list over the years and I think there's value in experience.
Former Craig Electronics
1160 NW 163rd Drive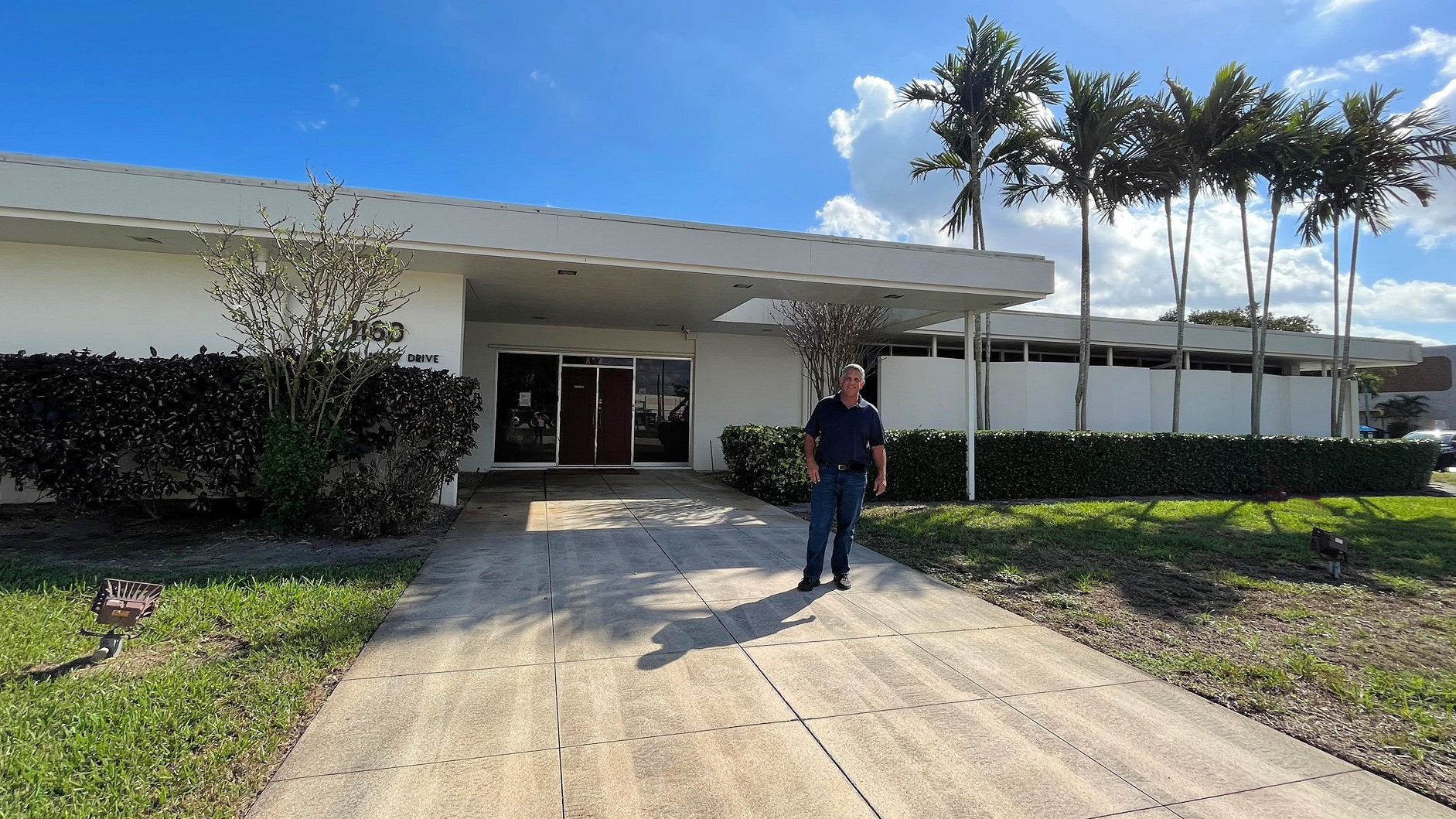 Miami Gardens, FL 33169
Dec, 2021, Jan 2022.
Sale of 27,000 SF office/warehouse for
$4.08 Million
Subsequent Lease of Building valued at over
$2.5 Million
Congress Corporate Plaza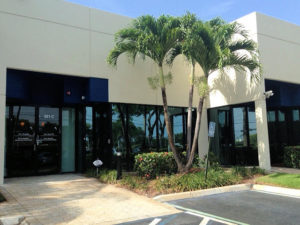 901A and 901C Clint Moore Road
Boca Raton, FL 33487
July,2018, June, 2015
Sale of two office condos of 11,000 and 8,300 square feet in Boca Raton for a combined $3 million.
318 Lincoln Road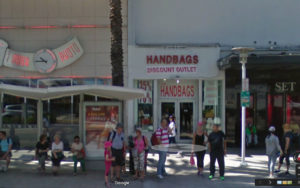 Miami Beach, FL 33139
May 2017
Sale of business and retail lease assignment valued at over $1 million
Plantation Medical Plaza II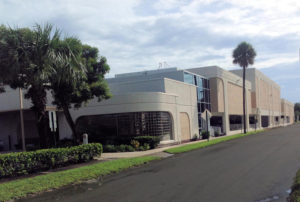 4101 NW 3rd Court
Plantation, FL 33312
October 2016
Sale of 37,000 sf medical office building for $2 million
Cypress Commons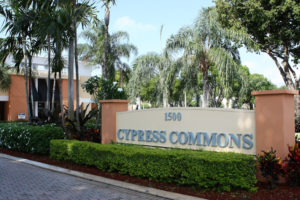 1500 W. Cypress Creek Road
Fort Lauderdale, FL
Directed leasing effort increasing occupancy form 70 to 95 percent culminating in $8.9 million sale of single story office park.
2014-2016
Atlantic Square Outparcel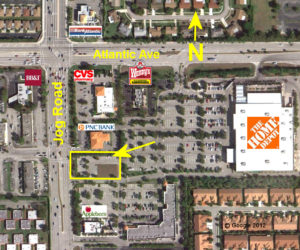 Atlantic Blvd. & Jog Road
Delray Beach, FL
September, 2016
Sale of 7,357 SF retail pad for $750,000
for cconstruction of car wash
Oaktree Plaza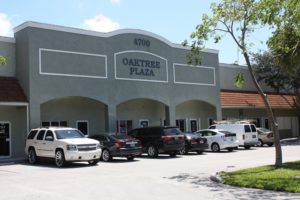 4700 W. Prospect Road
Fort Lauderdale, FL 33309
June 2015
Sale of a 2,733 sf office/warehouse condo off Commercial Boulevard west of I-95 in Boca Raton.
The Stitcher Building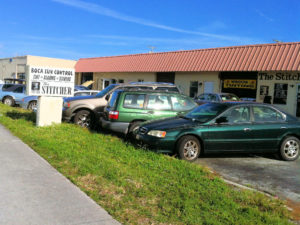 2622-28 NW Boca Raton Blvd.
Boca Raton, FL 33431
Sale of a 10,200 sf small bay warehouse flex property in Boca Raton
Former Envirodyne Building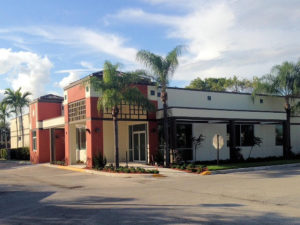 4805 NW Boca Raton Blvd.
Boca Raton, FL 33431
Represented the seller in analyzing the value of his interest in this building and whether to exercise his option to take ownership of the adjacent Yamato Crossing shopping center. Resulted in significant profit on shopping center sale and the opportunity sell the 6,100 sf office building, which closed at $1 million.
SNG Eye Institute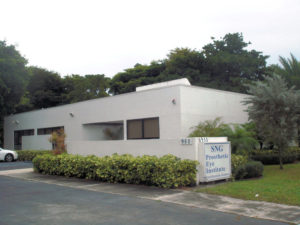 950 NW 9th Court
Boca Raton, FL 33432
Sale of a freestanding medical office close to Boca Raton Community Hospital for $1.2 million. Also involved tenant representation in relocating seller to Delray Beach.
Royal Palm Medical

1599 NW 9th Avenue
Boca Raton, FL 33486
Sale of a 1,244 sf medical office condo close to Boca Raton Community Hospital
Boca Industrial Park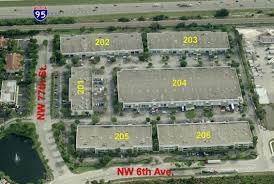 NW 77th Street and 6th Avenue
Boca Raton, FL 33487
Represented owner in $25 million acquisition of 386,000 square foot industrial park. Directed leasing of property resulting in average occupancy rate of over 95 percent
2001-2012
Peninsula Corporate Center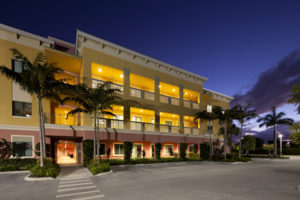 950 Peninsula Corporate Circle
Boca Raton, FL 33487
Represented owner in acquisition of site and directed leasing efforts to bring 43,000 sf boutique office building to 100 percent occupancy in less than 12 months. 2004-5