Like most of you, I generally start my day checking my email. I see what I need to do to push my deals forward and check for any new properties that can meet a client's requirement. I was excited to see an email alert for a warehouse in Dania Beach. It is a clean, modern facility in a great location and looked perfect for one of my clients. But I nearly knocked over my coffee when I saw the $9.2 million price tag which was $369 per square foot.
This type of property was selling for under $100 per foot a couple of years ago. I sold one at the end of 2021 for $156 per foot and we are now seeing warehouse properties trade in the low $200s. But $369 per square foot was the highest I'd ever seen. At least until I scrolled to another one in Boynton Beach at $426.
Are they worth it? It wouldn't surprise me if someone pays it, and I assume there is data to support those numbers. Would I recommend these deals to a client? No, not unless they had some unusual compelling need to purchase.
I have no problem with sellers trying to push the envelope, but with over 30 years in the business and the first 15 of those as a market analyst, I think I know when they are pushing too far. I wondered what else you could buy for $369 per square foot. I quickly pulled up the largest recent office sales in South Florida on CoStar and came up with 2 sales in Miami from June 2021 that support my point.
The 692.000 square foot One Biscayne Tower sold for $225 million which is $325 per square foot while the 822,000 sf Citigroup Center, sold for $270 million or $368 per square foot. These are two iconic South Florida properties. One Biscayne was Miami's tallest building when it was completed in 1972. It features spectacular views of Biscayne Bay and has been continuously renovated and updated to maintain its Class-A status. Citigroup Center with its distinctive marble exterior and adjacent Intercontinental Hotel is another of Miami's premier addresses. I remember seeing Ronald Reagan speak there back in 1986. With one notable recent exception, a venue for a presidential address tends to be a prestigious property.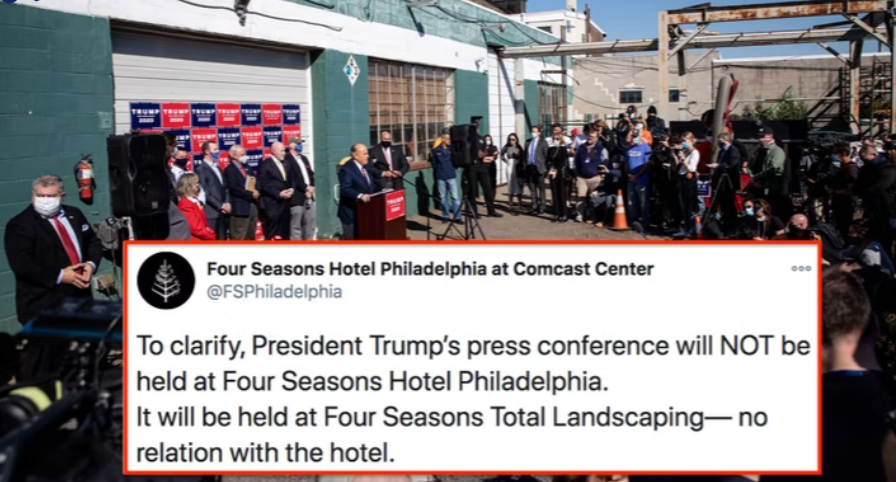 So why spend more on a warehouse than a trophy Class-A office tower? First, we are talking about a $9.2 million warehouse rather than a $200 million office building. There is certainly more demand at $9.2 million then there is at $200 million. And it costs more and requires more labor to operate a Class-A office tower than it does a warehouse. In addition, the South Florida industrial market is significantly stronger with vacancies in the 3 percent range while office is in the mid-teens. And while industrial demand is soaring, office demand is still suffering from a post-COVID hangover.
My opinion is that the industrial market is peaking, while office is just beginning to recover. While there is much concern about recent economic news, it hasn't impacted the flow of new residents into our market and demand for space remains strong. That being said, I can't justify paying $369 per square foot for a warehouse. I would rather take my chances on an office building. But there has been a noticeable shift in the market. It seems the world has turned upside down and it's no longer unusual for a big concrete box to be more valuable than a gleaming marble tower.