Over the past few months, I've been busy building a database of over 8.5 million square feet of available office space from Kendall to Boca Raton. We are still adding buildings every day, but on July 18, 2018, we flipped the switch and we are now live in South Florida. Truss is a tech-enabled commercial real estate brokerage platform that allows tenants to search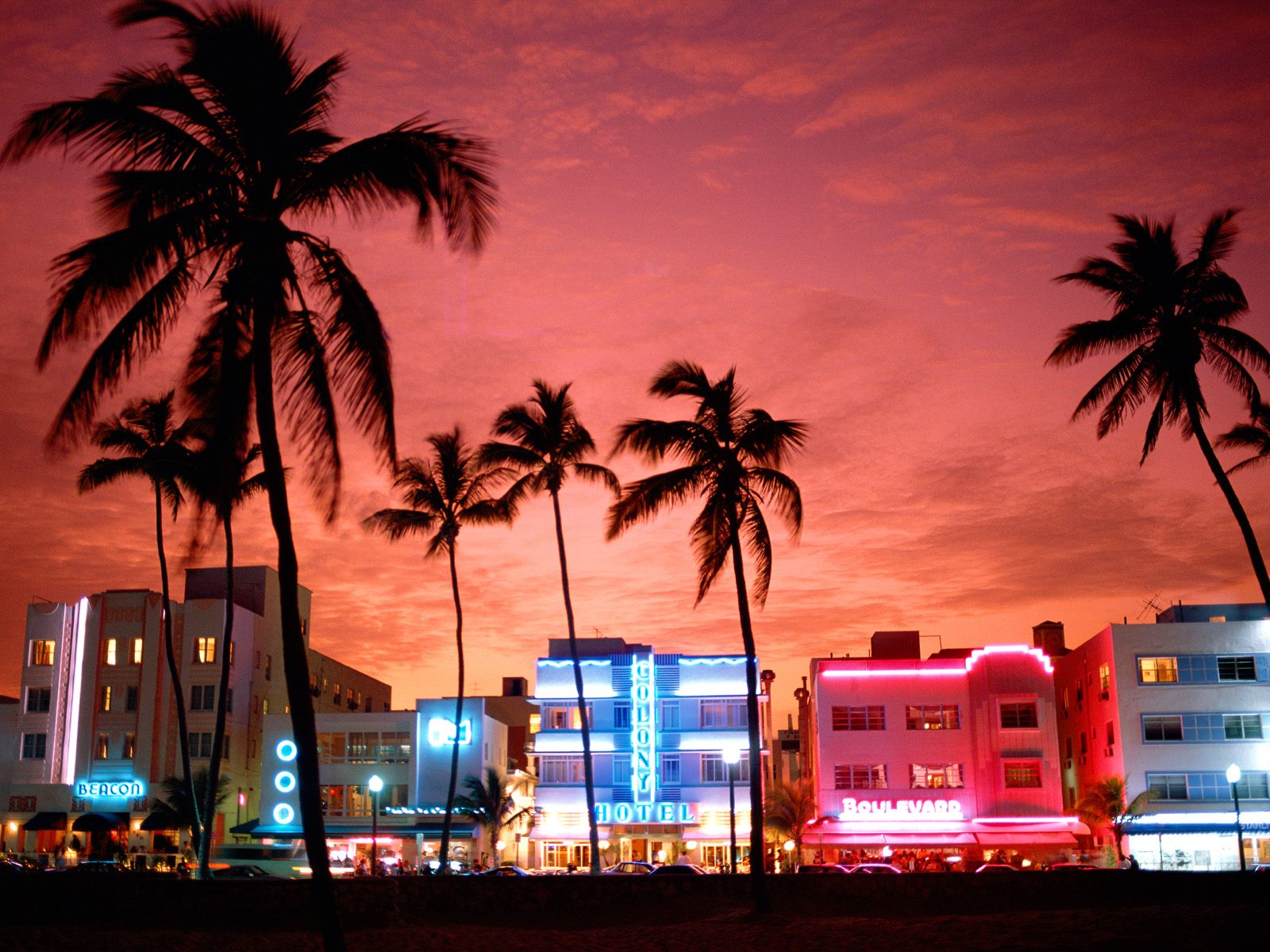 for their ideal space with the help of artificial intelligence and virtual reality. As Truss' Regional Senior Vice President for South Florida, I work with the tenants to turn those searches into tours, to turn the tours into leases and help companies operate more efficiently because Truss has helped them find their perfect space. Truss specializes in small to medium sized businesses – anything from a coworking space to 10,000 square feet
"We're excited to expand into Miami, after closely watching how the city continues to grow exponentially both in population and business opportunities, with Florida recently passing New York as the third most populous state," said Andy Bokor, co-founder of Truss. "We've seen immediate demand from small-to-medium sized business, in addition to a strong demand for coworking space."
Downtown Miami, Brickell, Wynwood, Doral, Fort Lauderdale and Boca Raton are some of the most popular South Florida markets on Truss' platform to search, tour and lease. Business owners are also able to take advantage of Truss' shared commission.
"Truss is a great way for tenants to quickly and easily compare pricing on different types of space in different locations. As an architect, I appreciate their use of virtual tours and access to floor plans saving a lot of time in determining whether a space meets the my clients' needs," said Stephen Tewes, principal at Tewes Design Group.
Truss also offers office space in Austin, Chicago, Dallas, Houston and Washington D.C., along with industrial and retail space in select markets, totaling more than 200 million square feet of space. New properties are added consistently on Truss, adding square footage and expanding the options for small business owners.