You can read the blog below, or click above for the video version.
So the economy was riding high, businesses were thriving and the commercial real estate market was seeing all-time high rental rates and historically low vacancies. Then a virus hits and everything is in chaos. On March 18, the CEO of Cheesecake Factory sent a letter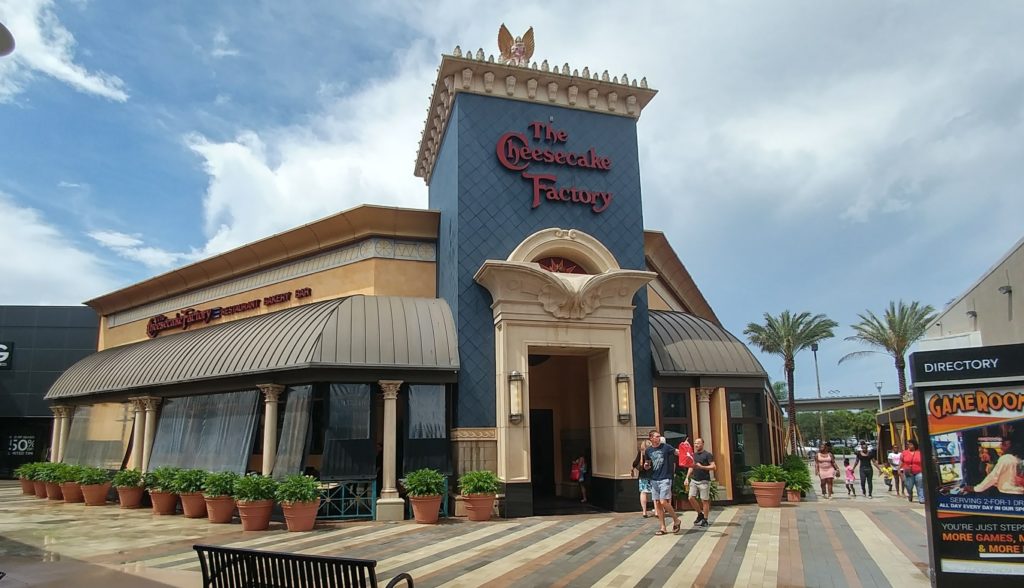 to all of his landlords saying they won't be paying their rent on April 1. I don't think anyone told him that April Fool's day was postponed due to the coronavirus, but this is no joke.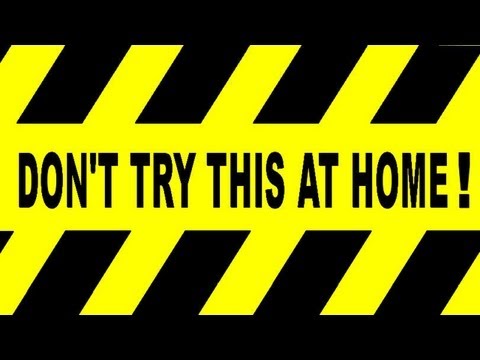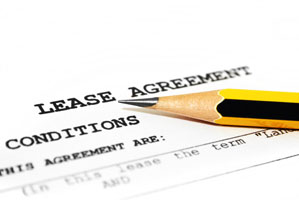 As I work for a company that owns, manages and or leases 3.5 million square feet of space, I urge you "please don't try this at home."
The majority of my business involves representing tenants in their office and industrial leasing. We'd all love to skip our April rent payments, but that can cause major problems. Everybody is hoping that the current crisis will be short-lived and the economy will come roaring back. So what should you do as a tenant if paying your rent becomes a hardship?
The worst thing you can do is to ignore the problem and do nothing. I had a front row seat representing a Landlord through the 2008 market crash, and the best advice I can give tenants is to communicate with their Landlords.
If you can't pay your rent, contact your Landlord. They're better off working with you than spending time and money drafting 3-day notices and preparing eviction papers. Believe me, it'll cost your Landlord a lot more to refill your space that it does to negotiate a workout. And if they want to play hardball, they were going to do it either way.
If you do nothing, you'll be responsible for back rent, late fees and legal and administrative expenses. And if you signed a guaranty, your personal assets are also at risk. But a reasonable Landlord also realizes that they may never collect and it's better to be proactive about finding a win-win solution that can forge a stronger relationship for years to come.
It may be possible make an agreement to defer your rent as long as you pay back over time. But that can sometimes serve to dig a deeper hole. The most popular tool in the prior market downturn was the "blend and extend," where a tenant can get rent concessions in exchange for extending their lease term. I've always said that a Landlord's biggest expense is vacancy. So they may be willing to take a temporary hit in order to avoid the expense of refilling a space a couple of years down the road.
What we don't know right now is where rental rates are headed. During the great recession, rental rates dropped drastically, so tenants paying above market rents could use the blend and extend to lower their rates. But today, rental rates are increasing rapidly. Whether the current crisis will cause rents to ease remains to be seen. So we may see the blend and extends signed at above market rents.
Depending on whether you take Landlord or Tenant site, there are arguments to extend at higher rates or at lower rates. It depends on who is making the argument. So it comes down to having someone on your side that knows the market and can support your side.
So you can probably guess my final point. Whether you're a Landlord or a tenant, you need a commercial real estate professional on your team in order to make the best long-term decisions to overcome what we hope will be a short-term problem. Stay tuned to the new and improved KensTrends – now with video; or call, text or email me at Levy Realty Advisors.
And when this thing is finally behind us and you find yourself sitting at the Cheesecake Factory, please tip your waiters and waitresses generously! And maybe they take that monster menu and put it on video.