We've all heard how Commercial Real Estate is slow to adapt to emerging technology. But I've noticed a new tech trend that has very quietly surfaced on the internet. It is something I call the "virtual property sign."

For as long as people have sold or leased real estate, brokers have installed signs on their properties to attract buyers and tenants to the property. They also help us to promote their brand. But the signs also provide a secondary benefit. They help to generate customers that we brokers can represent on other properties.
I've been involved in this industry for over 30 years. I've seen landlord markets,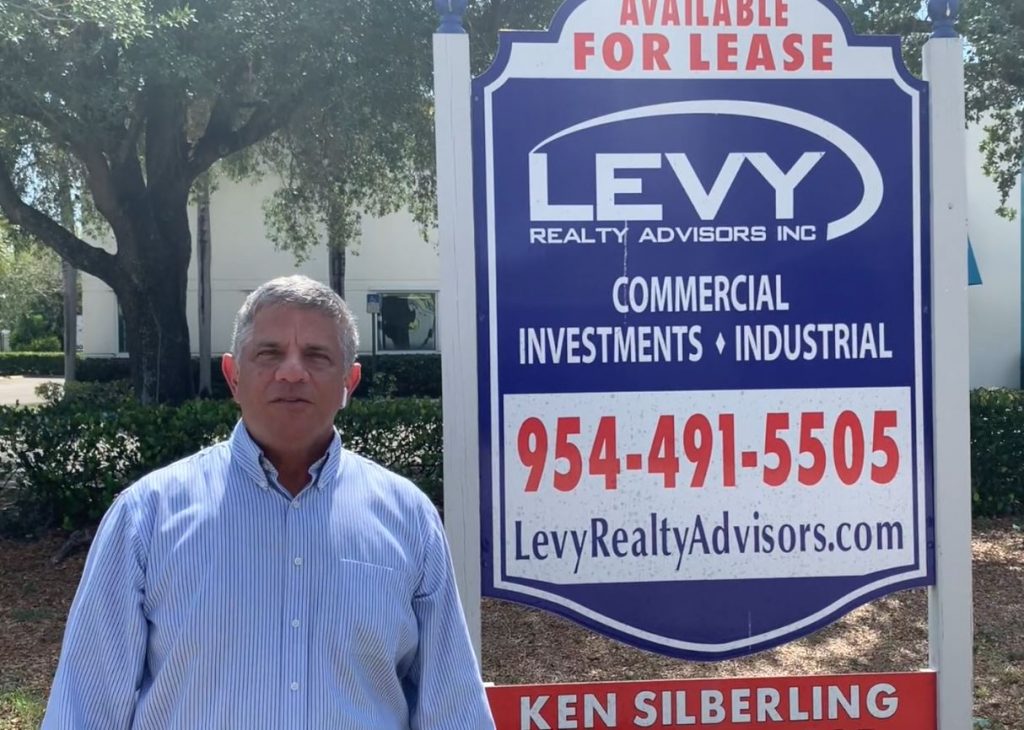 tenant markets, buyer's markets and seller's markets. Back then, even when things were the tightest, prospects would tell me "there's tons of space out there – look at all the signs on the street." But brokers always kept their signs up in the hope that they could direct prospects to different properties and make deals – regardless of whether they had space available.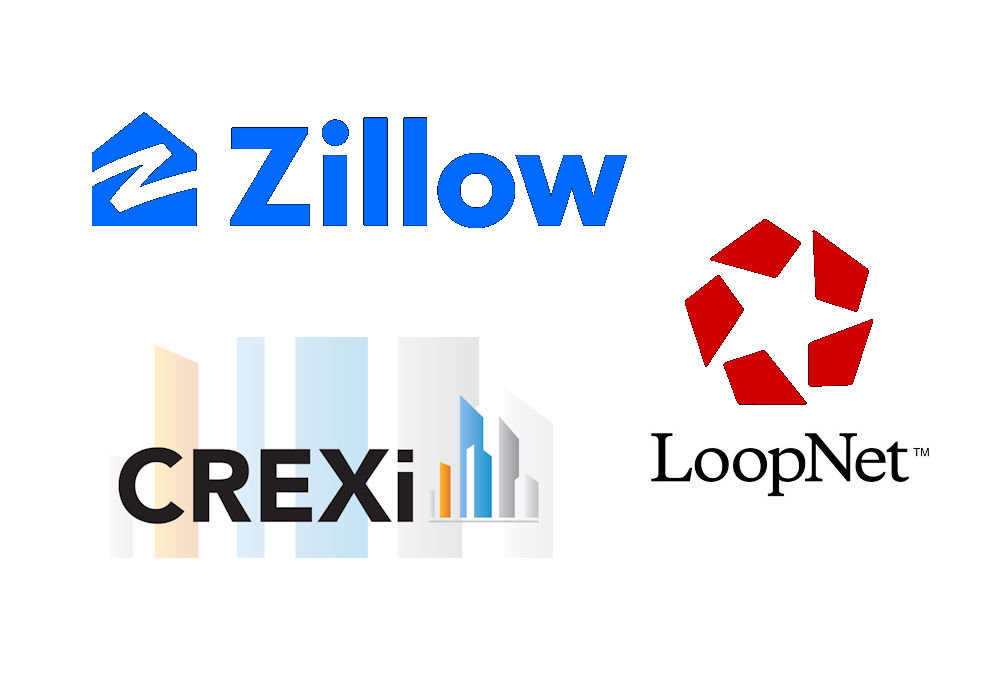 Fast forward to 2021 and thanks to CoStar/Loopnet and newcomers like CREXI and Commercial Café, everything is now out there on the internet – or at least it seems to be. Physical signs are still highly important, but most property searches start online and CoStar claims to capture 83 percent of online commercial property searches. So online presence, and specifically Costar/Loopnet is now the most important vehicle for marketing our properties and services.
Over the past few years as my focus has shifted to representing tenants, I have become increasingly frustrated with the inaccuracy of the online availabilities. I became convinced that CoStar and Loopnet were always wrong.
But here is a dirty little secret – and my sincere apologies to my friends at and CoStar. It's not their fault that the online listings are wrong; they are only publishing what the brokers give them.
CoStar has a brilliant business model that seen their market value increase to over 30 billion. We voluntarily provide our information to CoStar for free and then they sell it back to us… You're welcome, Costar. Is it wrong for brokers to present information online in a way that best benefits themselves and their clients?
Through discussions with brokers and my performing hundreds of market surveys, I have come to an important realization. Just as brokers keep their physical signs up on fully leased buildings, many brokers are now also keeping their "virtual for lease signs" installed on major website listings regardless of whether the properties are still available.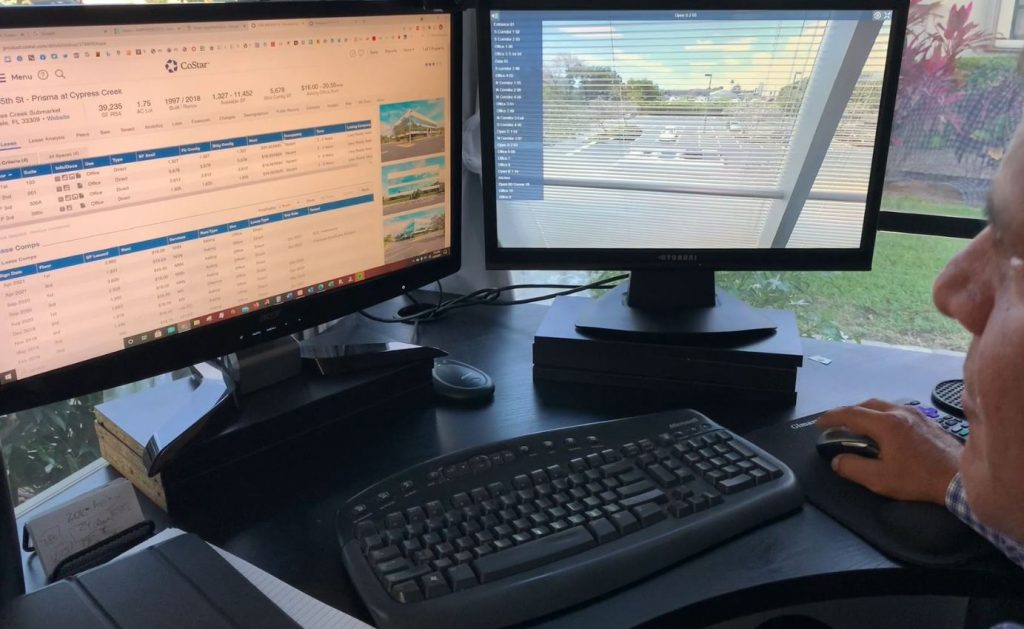 So you can't necessarily believe all the availabilities you find on the internet. And you can forget about online pricing – I cover that in another post. Some day, someone may come up with an online listing service with real-time availabilities and full price transparency that will truly disrupt the commercial real estate market. I wrote about that 10 years ago when CoStar was worth only a billion but not much has really changed.
Here is the reality. Availabilities are changing constantly and there is incentive to keep virtual signs for occupied spaces posted online. Internet search is helpful, but it still takes old-school market knowledge and relationships to uncover opportunities in the market. So for now and for the foreseeable future, online availabilities will continue to be incomplete, if not totally inaccurate.
Thankfully, for my colleagues in tenant representation and myself, this is a major reason why you need our services more than ever. It is also why the industry has been so resistant to change. But tenant representation is more than uncovering the best space at the best rate. A tenant representative helps clients avoid key pitfalls and hidden costs that can come back to hurt them in the long run. We also help clients to use their space more efficiently and to create great workspaces in prime locations to attract top talent. And – as I also covered in prior post, a tenant representative is available at zero cost to the client.
So feel free to start your search online and get an idea of what type of buildings and locations are of interest. Then, hire a tenant representative who can uncover both online and offline opportunities, protect you from hidden costs, and help enhance your efficiency – all at no cost to you. And don't believe everything you read on the internet.