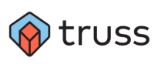 I am pleased to announce that I have joined Truss Holdings Inc. as Regional Senior Vice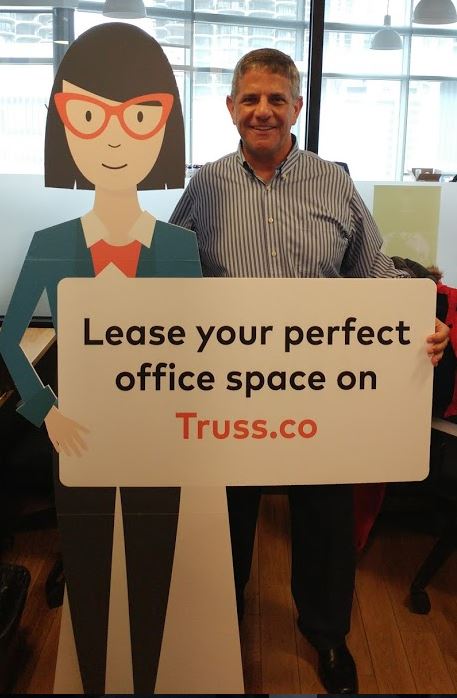 President and will be introducing our groundbreaking online commercial real estate platform to South Florida. Truss, the smartest fastest way for small to medium sized businesses to find office space, was named the #1 Real Estate Tech Site for 2017 by cretech.com. Truss already has over 100 million square feet of available space on its platform in five major markets. South Florida is next on the list.
Over the next 90 days, my task will be to add 10 million square feet and build the most comprehensive and user-friendly database of office availabilities in South Florida. Those who have worked with me in my 30+ years in the South Florida market know that I've successfully done it before. With the help of our Chicago based development and operations team, our serial entrepreneur founders and millions in venture funding, we are about to do it again. We intend to start in Miami-Dade and work our way north though Broward, Boca and the Palm Beaches. The South Florida site will be up and running after the 90 days.
If you are a broker, I will be asking you to provide your inventory, but our technology will make that task significantly easier. This will save you time and we intend to help you fill your

buildings and make more money. You'll also love our online proposal system that can cut days or weeks out of the leasing process. I'll be traveling throughout the market demonstrating the Truss platform to the brokerage community. And I'd be happy to bring in some bagels, sandwiches or beers.
If you are a business owner, you can register to search for your ideal space. Vera, our virtual assistant will have you pinpoint some locations on a map and answer a few questions. She will then use her Artificial Intelligence (AI) to provide a list ranking the spaces on a 1 to 100 scale based on the answers. We also have exclusive virtual tours on the site through an alliance with Matterport. From there, you can shortlist the best properties and the Truss Representative (that's me!) is alerted to set up a tour.
Following the tour, the transaction moves to our online proposal system and then through the lease process. Because we have greatly streamlined the process and you share in the work, you also get to share the commission.You still get the benefit of professional representation, we put you in control of the process, and our people and our technology help get it done in record time!
That is a brief overview of the Truss business model. We are focusing on the underserved market for small to medium sized businesses. We are not a data service, we are a web-based tenant representation brokerage. We want to be a marketing resource for building owners and Landlord reps to help them fill their most difficult spaces. And for business owners, we are making it easy to find a great deal on a space you love. Are you interested, excited, confused? Feel free to call, text or email me if you have any questions or visit www.truss.co (Note – we are .co not .com).