A special KensTrends for February. For Valentines Day, why buy your special someone Valentine Chocolates or even Jewelry when you can buy a Chocolate Factory or Jewelry Store. Or how about a preschool for the little ones?
Still looking for the perfect Valentines gift for your special someone? Sure, you can buy a nice box of chocolates, but why stop with that? Buy the whole factory! And we've reduced the price to $140,000.


I have a great chocolate shop in South Broward County. It has operated out of the same location for nearly 15 years. They also have a full menu of ice cream and specialty coffees. It generates over $80,000 in annual income so it's a great value at the new price.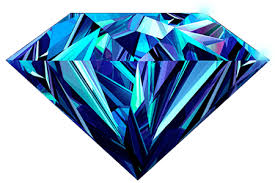 Is jewelry more your speed? Let's talk about my jewelry store in one of Broward County's top retail locations for $599,000.
And what about the kids? Well, mine are a bit older, but it sure would have been nice to buy them their own preschool. You still can for $3.5M.